*Due to the high demand for the Belly Band, we recommend ordering prior to childbirth or surgery.

The belly band range includes quality healing products for pregnancy, postpartum, with a strong focus on Caesarean recover
PREGNANCY - POSTPARTUM - CAESAREAN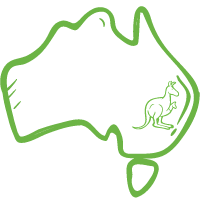 We are a small family run business, proudly employing local people to bring you quality products.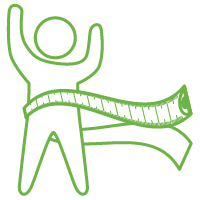 Need a larger size?No worries, our talented team can make you a custom made band.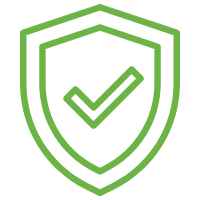 Belly Bands can be claimed on some private health funds. TGA Registered Medical Device - ARTG No: 282664.
The Purpose Of A Belly Band
Maternity support bands are used to ease pain and discomfort during pregnancy and after childbirth. The Belly Band gently lifts and cradles the baby bump, relieving pressure from the lower back, hips and supports the abdominal muscles.
Wearing a belly band is not a new concept, in fact, it has been around for centuries. The benefits women experience wearing support during pregnancy and again after childbirth is why mothers continue to love them.
It took many attempts and trials to design and make a compression fabric that can grow with a pregnant tummy, then wrap tight after childbirth. Not an easy task given no two pregnant bellies are the same. The 3-in-1 design was and still is the overall favourite by our customers.
What makes Belly Bands unique is each garment is cut by hand to enable our unique split feature. Coupled with our purpose made fabric, that allows the velcro to contact anywhere on the garment. Making it fully adjustable, even with a baby bump.
The Belly Bands team are proud we can help mum-to-be worldwide, enjoy their maternity journey 🤍
★
Heal Better kit, includes all
10
Belly Band Products!
Join us with advice from specialists & more